The following painting is entitled, "Scene at the Signing of the Constitution of the United States," and was painted by Howard Chandler Christy in April of 1940. So, it was painted during the Second World War and the 3rd Reich. Please note the sections of this painting that I highlighted and I will explain why I highlighted them. If you look at the man holding up four fingers, you can see him looking at the three men who are giving Nazi salutes. The four fingered salute signifies the emergence of the Fourth Reich (now). Then, you can see bits of paper and a quill pen on the floor in front of the men seated at a table. On the table are two bottles of ink. These men have just written the Constitution for the people, but the men giving Nazi salutes have ripped up that Constitution and are now saluting Uncle Sam (Samael, or Satan) as he signs another Constitution, which I believe is currently hidden from the public. Therefore, the U.S. Constitution that you believe covers your rights and freedoms is invalid; since it has not been signed by both parties. The Government has signed it, but you (the people) have not signed it. This document would not even stand up in a court of law since a document must be signed by ALL parties in order to be valid. U.S. Constitution stands for Uncle Sam's Constitution. If questioned why he is not following the U.S. Constitution, he would state that he is following it, since it is his.
This is the original painting:
Here is the painting with the highlighted sections:
Uncle Sam (Samael) with his red demonic eyes: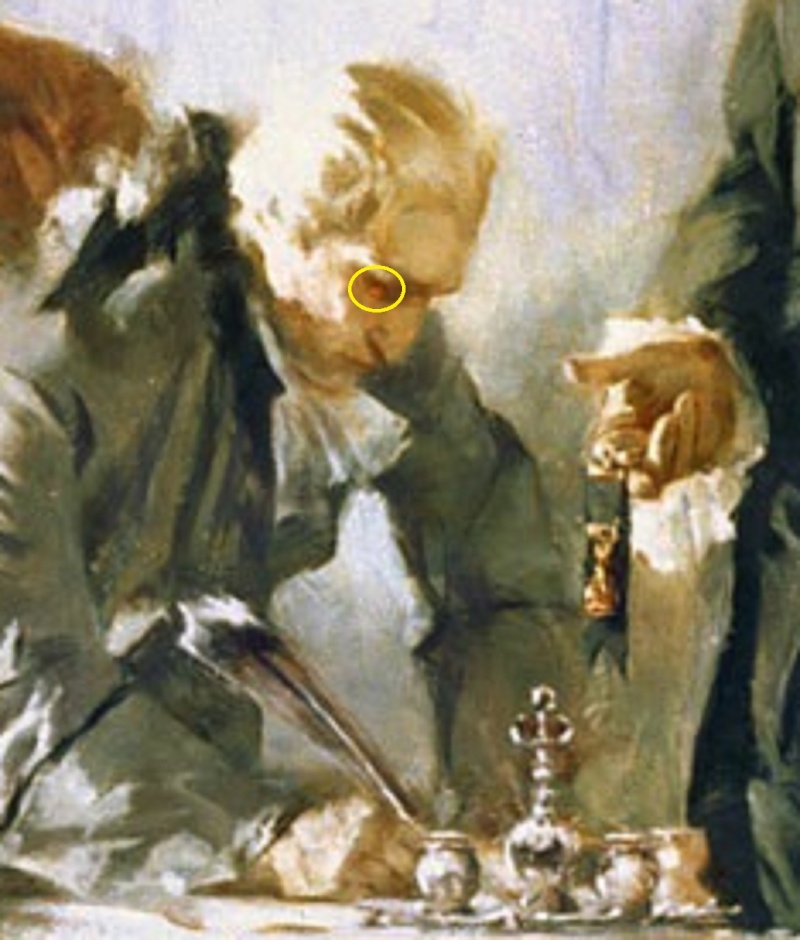 Uncle Sam: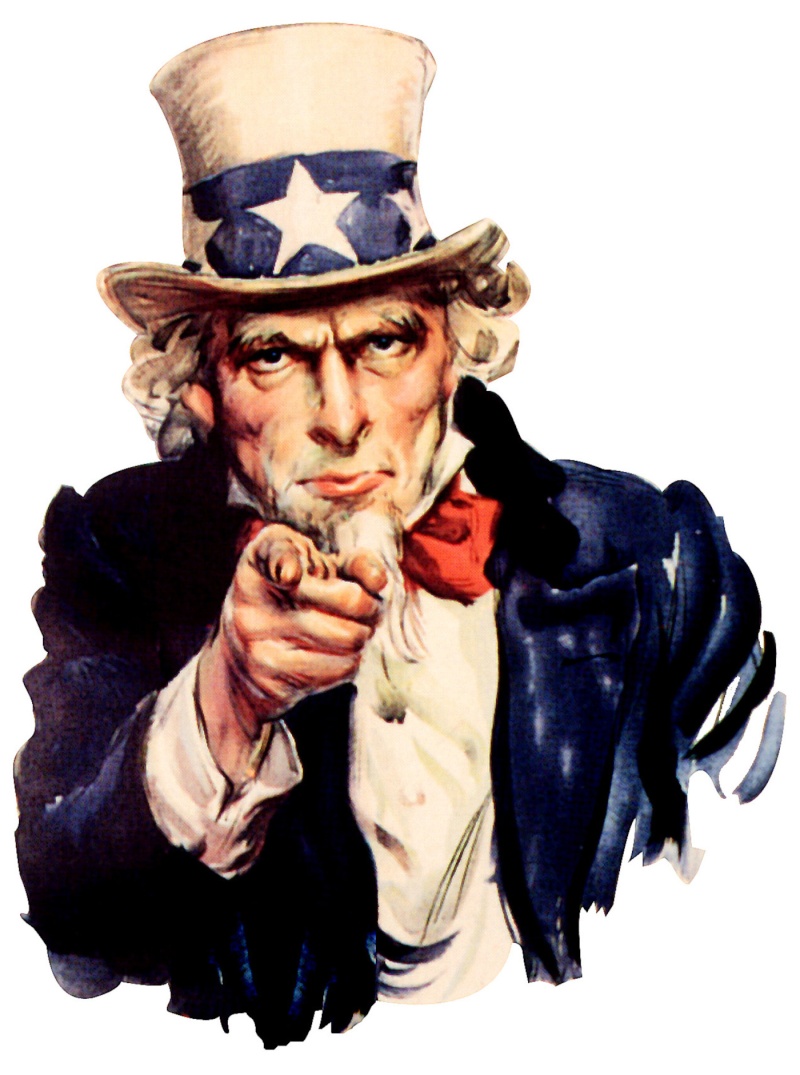 Samael (Satan):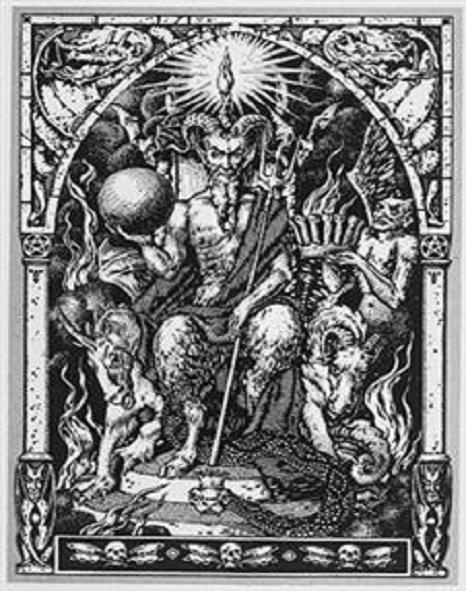 ***************************************
Karen Trenouth
Author of: "Epiphany of the Whitechapel Murders"
Author of: "Jack the Ripper: The Satanic Team"

---
Permissions in this forum:
You
cannot
reply to topics in this forum